Ruth Gravelle at rightmind.life connects you with independent specialist teacher assessors and chartered educational psychologists and therapists, enabling children, young people and adults including university students and people in the workplace.
Dyslexia related services we provide include: free advice, dyslexia diagnostic assessment, online workplace needs assessment and/or coaching, online tuition, study skills, counselling/hypnotherapy.
Quantum Healing Hypnosis Technique (QHHT) therapy and more traditional hypnotherapy services are also provided by Ruth Gravelle. Please see the hypnotherapy and QHHT pages for more information.
All enquires: ruth@rightmind.life or telephone/text Ruth Gravelle: 07919 405 501. Please include your mobile number when sending an email enquiry.
Ruth Gravelle at rightmind.life and her colleagues previously worked together for the national charity Dyslexia Action at Chelmsford until it closed in 2017.
We work from Chelmsford Counselling and Therapy Centre, 14 Wells Street, CM1 1HZ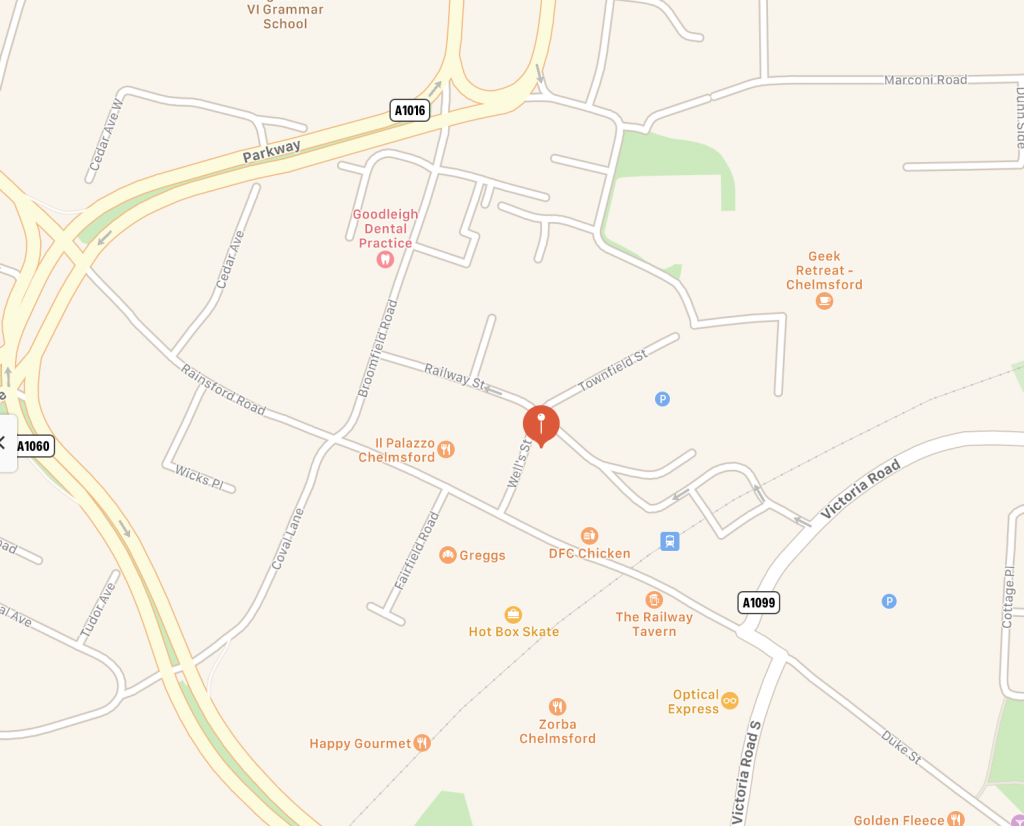 ---
Email from parent
Hi Ruth, I just wanted to say thank you for all the time and effort you have given Ben over the past year. He has come along leaps and bounds and I know it hasn't been easy. We will continue with Starspell and would love to work together again. I think revision classes would be very beneficial for Ben as he struggles to retain information so this would be great! Many Thanks, Sam
Parent, 2023
Feedback from a postgraduate student
Hi! I wanted to write and give my praise and appreciation for my Study Skills Tutor, Ruth Gravelle. Her understanding of the difficulties and advantages of being Dyslexic was a breath of fresh air. She was able to think outside the box and suggest a variety of ways of approaching studying, revising, and academic study skills in an uncommon specific medical area at MSc level, where others would use that as their excuse to not be able to help me. She was also very supportive during the stressful exam periods and always left me feeling motivated and inspired to study. Her disposition is always happy, positive, encouraging, and understanding. Without a doubt the best support I have received in further education. This was all achieved remotely through Zoom sessions. Alison.
– Alison, postgraduate student
Feedback from parent following 3 sessions
Hi Ruth…  M has been doing really well on her revision these last few weeks and has got into a really good rhythm. I am very proud of her… She is creating the flash cards to revise and has just got on with it with confidence she did not have before. I will keep you posted. Thank you for all your help to date – you have been a star.
– A parent
Letter to Dr Sue Warnock:
"…I just wanted to pass on our huge appreciation of helping us understand D and how best we can help him… We can also now understand why D says "nobody believes me anymore" and he becomes extremely frustrated when he tries to explain why he can't produce written work…
– A parent
Testimonial – Dyslexia Tuition 
"Ruth has worked with my son who is diagnosed with dyslexia and was a reluctant reader and writer. Since working with Ruth he has blossomed into a learner who is engaged, curious and willing to give reading and writing his best shot. Although he still struggles to get his ideas written down he is much more confident in giving it a go and is able to see the benefits of doing so, which is fantastic to see. Ruth has also worked on improving his memory and recall skills and he is now confident in applying these techniques to all aspects of his learning.

Ruth has provided regular updates and always delivered well planned lessons with a great variety of resources. Ruth's passion for making learning fun and meaningful has enabled my son to become an independent reader and writer."
– Becky (Primary Teacher)
Testimonial – Hypnotherapy
"I am writing to thank Ruth for the most wonderful and motivational session I had with her at the beginning of the year. Whilst hoping the hypnotherapy would be helpful I was unprepared for the feeling of peace that has stayed with me since the session. I have an absolute manic time since the beginning of the year and I truly believe I would not have managed or coped had I not been to see Ruth. I cannot thank you enough. I would highly recommend you, you made me feel safe and welcome."
– Lisa Brockway
"I would like to thank you for the QHHT session on Saturday. I have been listening to the recording and I have researched a couple of facts and I was amazed by the accuracy. Something in me has definitely changed and shifted. Something has been shifted and I feel that I have a deeper connection with the different tiers of me. Thank you for making me feel comfortable,  safe and at the right place at the right time. You have obviously a special gift and I am grateful I have found you. I would recommend QHHT to anyone it has been an experience I will never forget. Thank you!!!"                                                             – Bruna