We currently provide online tuition, and advice related to all services. We can provisionally schedule dyslexia assessments.  Enquiries: Ruth Gravelle (text/phone) 07919 405 501 – ruth@rightmind.life
We are independent specialist teachers, educational psychologists and therapists enabling children, young people and adults including university students and people in the workplace.
We offer:
dyslexia assessment, advice and screening, multi-sensory tuition, GCSE revision mentoring, workplace needs assessment and coaching, awareness training/talks and positive dyslexia therapy  in Essex, London, Suffolk and the Midlands
hypnotherapy and other therapies
drawing classes (1:1 and small group)
Most assessments, tuition, therapies and classes take place in Chelmsford, Essex. We can sometimes assess in other parts of Essex, London, Suffolk and Newark-on-Trent.
All enquires: ruth@rightmind.life or telephone/text Ruth Gravelle: 07919 405 501.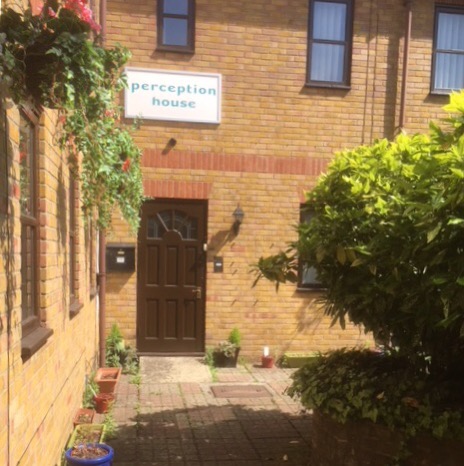 Visit us, by appointment only: Perception House, 50b Duke Street, Chelmsford, Essex CM1 1JA
---
Testimonial – Dyslexia Tuition 
"Ruth has worked with my son who is diagnosed with dyslexia and was a reluctant reader and writer. Since working with Ruth he has blossomed into a learner who is engaged, curious and willing to give reading and writing his best shot. Although he still struggles to get his ideas written down he is much more confident in giving it a go and is able to see the benefits of doing so, which is fantastic to see. Ruth has also worked on improving his memory and recall skills and he is now confident in applying these techniques to all aspects of his learning.

Ruth has provided regular updates and always delivered well planned lessons with a great variety of resources. Ruth's passion for making learning fun and meaningful has enabled my son to become an independent reader and writer."
– Becky (Primary Teacher)
Testimonial – Hypnotherapy
"I am writing to thank Ruth for the most wonderful and motivational session I had with her at the beginning of the year. Whilst hoping the hypnotherapy would be helpful I was unprepared for the feeling of peace that has stayed with me since the session. I have an absolute manic time since the beginning of the year and I truly believe I would not have managed or coped had I not been to see Ruth. I cannot thank you enough. I would highly recommend you, you made me feel safe and welcome." Lisa Brockway January 2018
Testimonial – QHHT 
"If you've ever wondered anything like 'Who am I and what am I doing here?' or 'Is there more to life than this?' – then QHHT is the most effective way I have yet discovered to give you answers. I feel QHHT is an important therapy in the search for an understanding of our true nature, to gain a broader understanding of our level of consciousness and how we relate to the Universe. It is an effective tool to discover anything you have always wanted to know about 'life, the universe and everything' and to aid in discernment of the nature of the reality we find ourselves subjected to on a daily basis.

I wholeheartedly recommend Ruth as a QHHT practitioner, her kindness, patience and awareness enhances the overall experience, which will undoubtedly increase your own level of awareness."
– Rosie